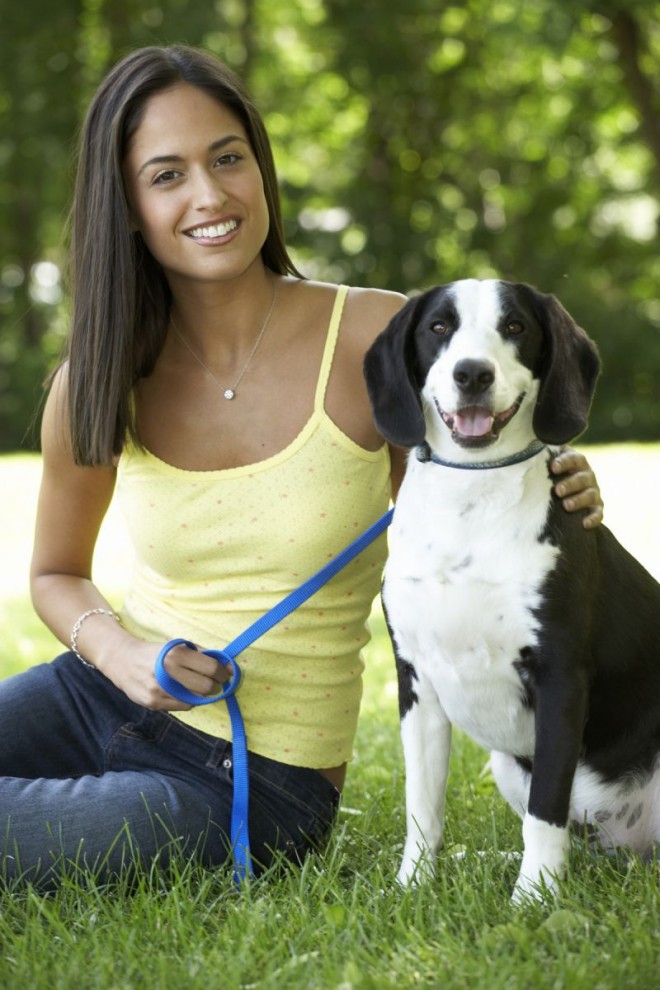 You're going on vacation. Who will take care of your furry friends? You could ask a friend or neighbor, but everyone you know has busy lives of their own and you don't want to risk them forgetting. Don't trust your pet to just anyone. Trust Bayview Seven Animal Hospital for all of your Richmond Hill, Ontario pet boarding needs.
1. Compassionate Care
Here at Bayview Seven Animal Hospital, we love pets. We don't just offer Richmond Hill pet boarding; we offer a safe, loving and warm Pet Boarding environment for your pets while you have to be away. Ask any of our loyal customers and they'll tell you: Bayview Seven Animal Hospital is a place that truly cares about your pets and about you. We're a place you can trust.
2. Medical Emergency Preparedness
While you never want to think about the unexpected happening to your pets while you're away, the fact is that you need to be prepared. What would happen if your pet were to have some sort of accident or develop an illness while left with a neighbor or a friend? Chances are, your friends and family wouldn't know what to do, if they noticed at all.
Here at Bayview Seven Animal Hospital Clinic, we are trained to notice. This is because, in addition to offering Richmond Hill pet boarding, we are also a licensed veterinary clinic as well. Whether your pet has a small issue or a major problem, we are ready and able to respond.
3. Peace of Mind
When you go on vacation, you want to enjoy your vacation, not spend the entire time worrying about your pets. Thankfully, when you trust your pets to Bayview Seven Animal Hospital, you don't have to worry. You can vacation in peace knowing that your pets will be well taken care of.
Next time you go out of town and have to find care for your furry friends, don't trust your pets to just anyone. Call Bayview Seven Animal Hospital Veterinary Clinic for Richmond Hill, Ontario pet boarding you can count on. Your pets will thank you.